EMBL-EBI is making a key contribution to a historic effort to understand the function of every human gene.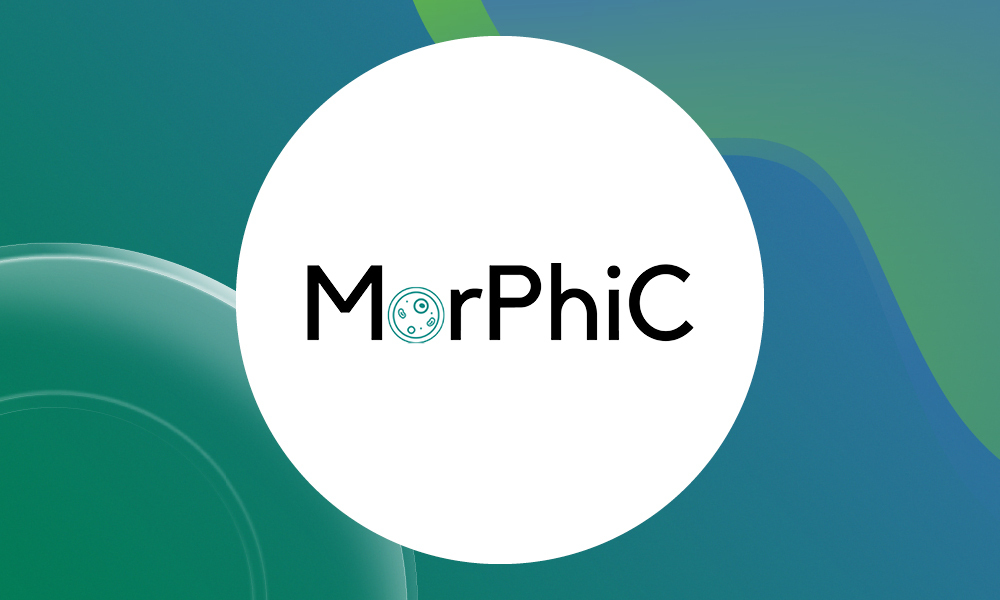 EMBL's European Bioinformatics Institute (EMBL-EBI) is participating in an international project to systematically investigate the function of every known human gene and generate a catalogue of the molecular and cellular consequences of inactivating each gene. The project is called MorPhiC and aims to help researchers understand what each gene does in a cell and an organoid context – the distinction between the two biological contexts is extremely difficult to explore.
The project is funded by the National Human Genome Research Institute (NHGRI), an arm of the National Institutes of Health.
Joining forces to add value
EMBL-EBI is helping to build the MorPhiC Data Resource and Administrative Coordinating Center (DRACC). The centre will be based at the University of Miami Miller School of Medicine.
MorPhiC will produce massive amounts of data. The DRACC will develop the infrastructure to store, disseminate, and analyse the information. EMBL-EBI will contribute data management expertise, reproducibility analysis pipelines, and support with integrating MorPhiC data into the existing bioinformatics ecosystem, building on experience gained from the International Mouse Phenotyping Consortium and the Human Cell Atlas Data Coordination Platform. The ambition is to make the data easy to find and access for the scientific community, so it can be reused to ask a wide range of research questions.
"Two things that make MorPhiC stand out are the bleeding-edge techniques used to generate cell lines, and the assaying techniques, which include single-cell sequencing spatial transcriptomics and bioimaging," explained Tony Burdett, Team Leader for Archival Infrastructure and Technology at EMBL-EBI. "Managing and integrating the data from these new technologies and additional ones that might be developed during the course of the project will be challenging but also incredibly exciting."
Exploring understudied genes
The Human Genome Project, completed in 2003, and its successor efforts have identified 20,000-25,000 human genes in total. Twenty years later, there are at least 6,000 human genes which are poorly studied. This project will illuminate their function and provide materials for future experimentation.
In its first phase, funded with a total of over 38 million euro over five years, MorPhiC will look at a subset of 1,000 genes. The pilot will allow researchers to refine the methods they use to generate cell cultures and to develop common data formats to record, store, and transmit what they learn. If phase one is successful, researchers will expand to a larger set of genes in future phases.
"We've been doing gene knock-out work in mice for over a decade, but MorPhiC is the first project to use the technique for both human cell lines and tissues on this scale," explained Helen Parkinson, Team Leader for Samples, Phenotypes and Ontologies at EMBL-EBI. "The project is set to be extremely beneficial for drug discovery and the pharmaceutical sectors."