Heidelberg Startup Partners e.V.
In 2006, several research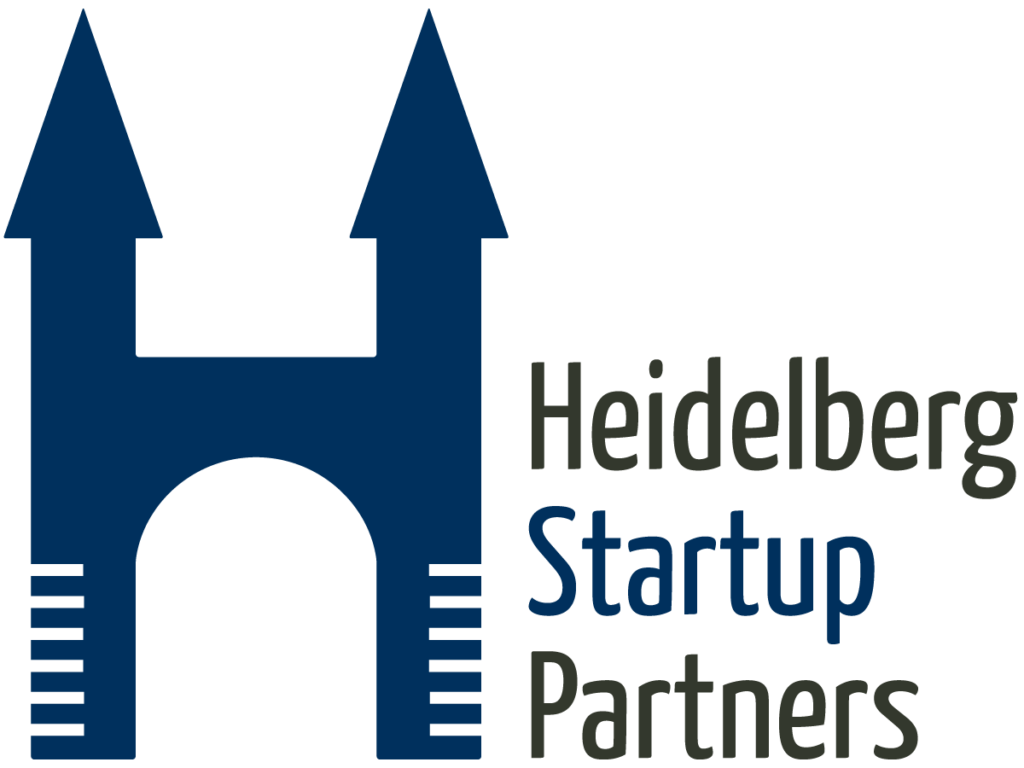 and educational organisations from the Heidelberg area, including EMBLEM, the Technologiepark Heidelberg and the IHK Rhein-Neckar joined forces as the "Gründerverbund" to support startups and exploit the innovative potential of the region. This first initiative was carried on over the years and in 2013 evolved to the Heidelberg Startup Partners.
The Heidelberg Startup Partners give advice to inventors, founders and young companies to facilitate the process from the idea to the actual company and help to build a network, to ensure the success of the startups in the long-term.
The association offers a broad range of activities to young founders such as personal consultation in the therefore established "founders' office", frequent seminars and events where experts share their experiences and answer questions, access to a large network of coaches, and help with specific tasks like business modelling, finding funding sources (venture capital and public funding) and pitch training.
If you are interested in more detailed information on the Heidelberg Startup Partners e.V. visit their website or contact us.