Latest EMBL Spinoff ALPX offers fully automated, high-throughput protein-to-structure pipelines to advance structure-based drug design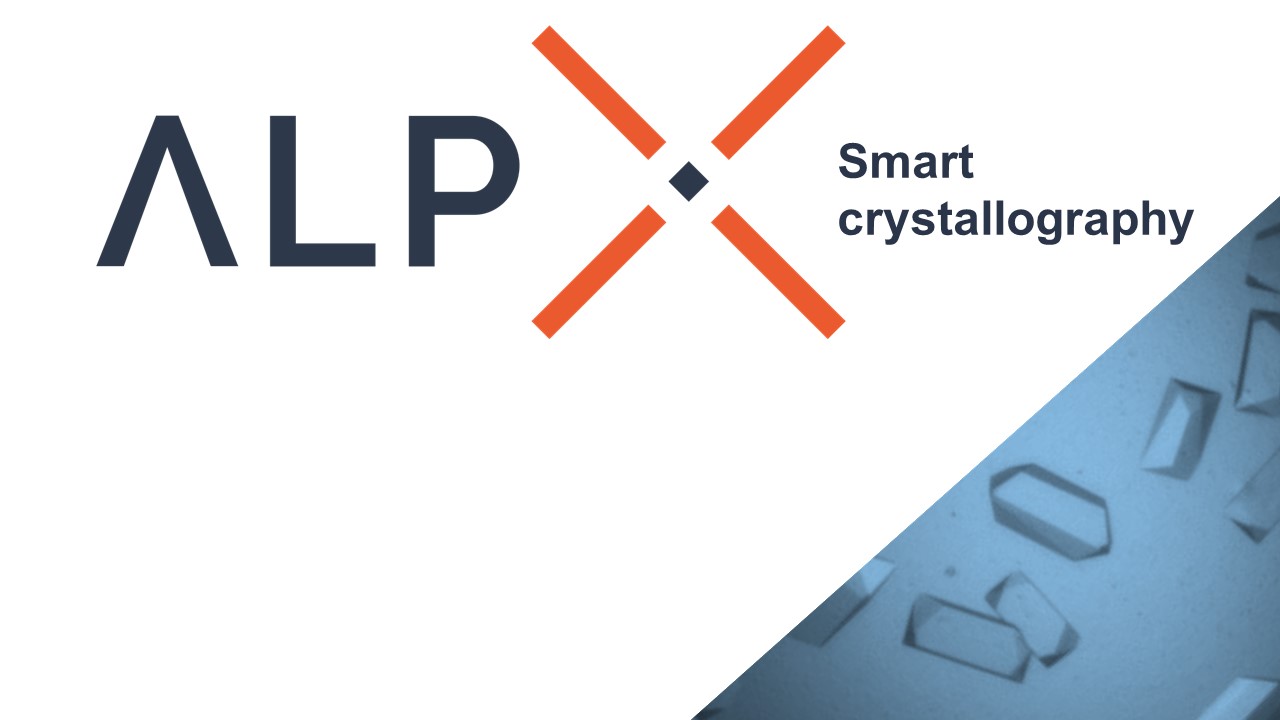 Heidelberg and Grenoble 08th July 2020: Based on proprietary technology developed at the European Molecular Biology Laboratory (EMBL) in Grenoble, ALPX offers fully automated protein-to-structure pipelines for protein crystallography, fragment and ligand screening, accelerating structure-based approaches in pharma and biotech research. ALPX is the latest spinoff company out of the EMBL and was founded in Grenoble by the institute together with its technology transfer arm, EMBL Enterprise Management Technology Transfer GmbH (EMBLEM).
Macromolecular crystallography has undergone an era of automation in the past two decades, which has revolutionized both crystallization procedures and beamlines. However, the important step of crystal harvesting resisted that trend and remained a relatively slow manual process, that could impact crystal quality.
"Not only is our approach much faster and more precise than harvesting by hand, it also prevents damage to the crystals which often happens during manual handling and therefore ensures a higher crystal quality,"
ALPX offers the full spectrum of services, from protein to structure, comprising crystallization optimization, automated crystal harvesting and cryo-cooling, automated crystal soaking for parallel characterization of compound-target complexes or fragment screening and data collection at various synchrotron facilities. Each package is tailored exactly to the needs of ALPX' partner.
The CRIMS software allows for real-time access to all relevant project information, all results and enables active tracking and steering of the experiments from any location. This direct project monitoring is available to all partners with every package.
"Virtually we are making a highly automated crystallisation facility and a synchrotron facility available to scientist from their desktop computers."
EMBLEM has been working side-by-side with the scientists behind CrystalDirect® during the whole process from invention, protection, development and commercialization of the technology. The commercial services have been established years ago within the EMBL and were successfully validated with partners from the pharmaceutical and biotech industry. The growing demand led to the founding of a spinoff company as the logical next step. ALPX enables faster access to crystal structures for its partners, opening up new possibilities for medicinal chemistry.
"Structure-based drug design, which describes the identification of new medications based on knowledge of the structure of the biological target, is essential in modern drug development. This targeted approach greatly reduces the cost and time for drug research, so new medications can be developed with less money and reach the market, and ultimately the patient, earlier,"