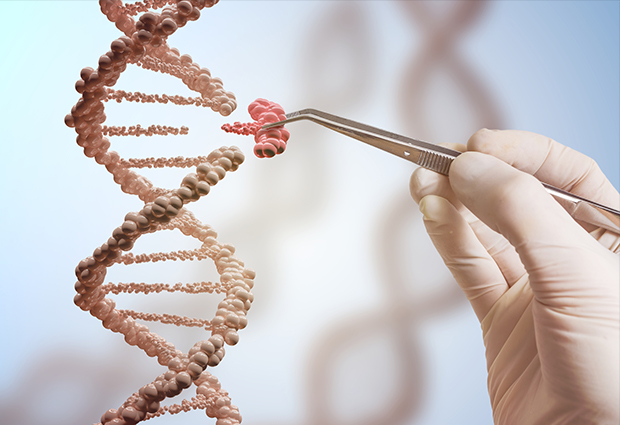 The ATTRACT initiative, of which EMBL is a partner, has launched an open call for seed funding
ATTRACT has launched an open call for seed funding to develop breakthrough ideas in detector and imaging technologies. The deadline is 31 October.
ATTRACT aims to create a co-innovation ecosystem between fundamental research and industrial communities to develop breakthrough detection and imaging technologies for scientific and commercial uses. In the first phase of the project, €17m of seed funding is being released to develop concepts.
Researchers in the life sciences are encouraged to apply for €100k grants to develop ideas over a one-year period. They will be supported in identifying commercial applications for their ideas and will have access to networks of other collaborations, industrial partners and funders.
ATTRACT is funded under the EU's Horizon 2020 programme. The consortium includes research infrastructures: CERN, EMBL, ESRF, ESO, ILL and European XFEL; alongside experts in innovation: Aalto University, EIRMA and ESADE business school.
Related links
EMBL Press Contact
Iris Kruijen – Press Officer
Meyerhofstrasse 1, 69117 Heidelberg, Germany
+49 6221 387 8443